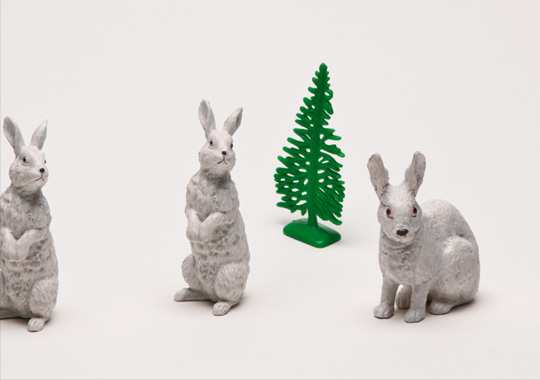 HELLO
I am a freelance graphic designer based in Frankfurt. Here you will find a selection of recent projects. All images are © 2021 except where otherwise noted. Further work samples available upon request. Looking for music → go here. Enjoy and thanks for stopping by.
GLIMMER
Masquerades. Two-color silkscreen print in luminous gouache – vibrant green and shimmering metallic gold – on 300g bright white cardstock. Size approximately 6" x 4" (105 x 148 mm). Edition of 250. Printed by hand, signed and numbered on the back.
SCHLOSSEREI MOZZI
Logo/Identity design for Schlosserei Mozzi GmbH – a Frankfurt based locksmith. Co-lab with the fabulous Michaela Spohn.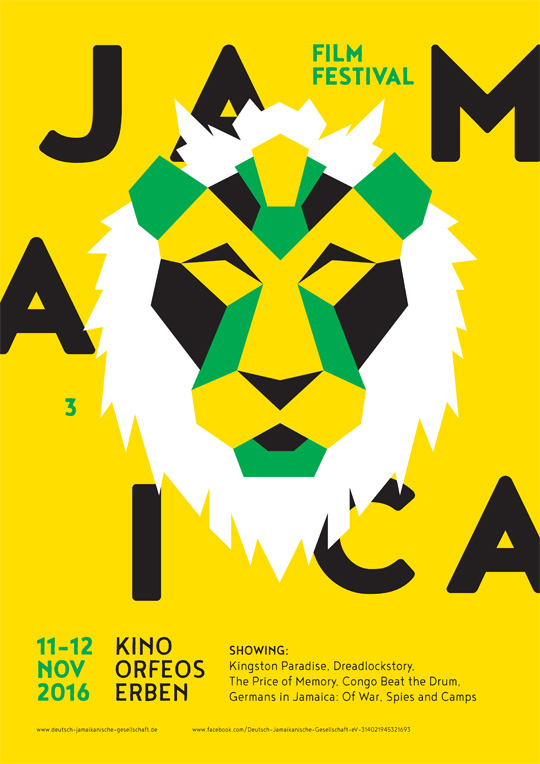 JAMAICA FILM FEST
Poster design & illustration for the 3rd Jamaica Film Fest in Frankfurt.
Telekom Strategy Workbook
(Work)book for the Deutsche Telekom, a kind of employee handbook designed to inspire its reader to engage with the content by drawing, doodling, coloring, folding or otherwise (mis)using its contents. Format 148 x 210 mm (A5). Featuring a removable stencil, fold out page, singer-stitch binding and other fun details (alternate cover shown).
Commisioned by LAUTENBACH SASS in Frankfurt. Printed by brandbook.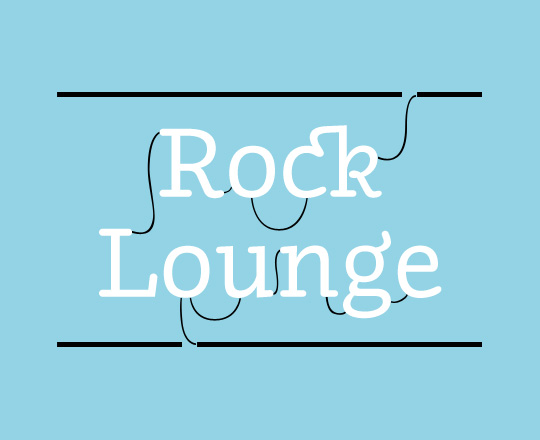 TYPE SPECIMENS
Selection of type specimens created for Linotype.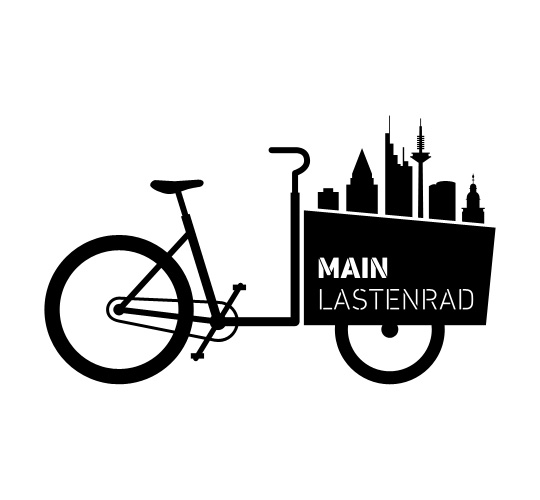 MUSEO AERO SOLAR
Selected photos. The museo aero solar is the "world's largest flying museum" – an enormous hot-air balloon made up of taped-together plastic bags from around the world. It travels from city to city and grows considerably with each new landing. Learn more about Museo at their blog.
LUCKY ONES
Illustrations/design for the live CD "Lucky Ones" from Baseler duo The Loveshakes.
LUCID / WHAT IT SEEMS TO BE
CD package design for Frankfurt-Berlin based singer/songwriter Lucid.
A LONG WAY FROM WISCONSIN
Two-color silkscreen posters hand printed to promote a singer-songwriter concert in Frankfurt, Germany. Limited run of 100. Size: 42 x 59.4 cm (DIN A2).